Michael Stevens is a professor emeritus of psychology at Illinois State University, where he directed the master's program in counseling psychology and was named Outstanding University Researcher.
Dr. Stevens has been an adjunct professor and external consultant to the International Psychology Department at The Chicago School of Professional Psychology, which awarded him a Doctor of Humane Letters. Dr. Stevens is Past-President and Treasurer of APA's Division of International Psychology and co-edited its journal, International Perspectives in Psychology; he also is a Fellow of the Division and received its Outstanding International Psychologist award. Dr. Stevens was named honorary professor at The Lucian Blaga University in Romania, where he completed Fulbright and IREX grants. He has also been a visiting professor at The Ovidius University in Romania, establishing a MOU there with The Chicago School, and at The Stefan cel Mare University. Dr. Stevens holds honorary doctorates from the Lucian Blaga and Ovidius universities. Dr. Stevens is a licensed clinical psychologist in private practice, conducting security-clearance evaluations for nuclear power plants in Illinois.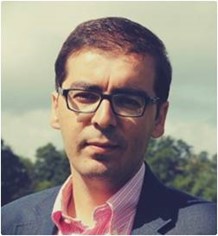 PhD Paulo Cesar Azevedo Dias Assistant Professor and Coordinator of the Psychology Course at the Faculty of Philosophy and Social Sciences of the Portuguese Catholic University (UCP), leading the Research Line of "Cognition, intersubjectivity and human development"Center for Philosophical and Humanistic Studies (CEFH) at UCP (Braga).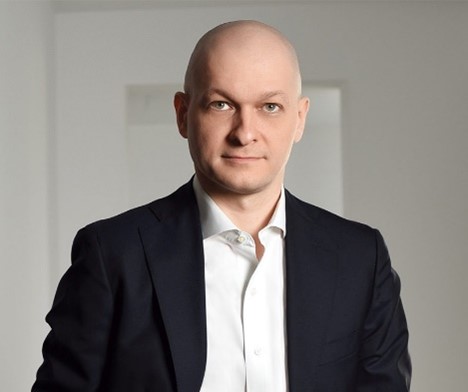 PhD. Dragos Iliescu is professor at the Faculty of psychology and Education Sciences of the University of Bucharest, and received the distinction of Extraordinary Professor in the Department of psychology of the University of Stellenbosch (South Africa).
At national level, Dragos Iliescu is among the few specialists in the country certified in psychometry (psychological and educational assessment) and organizational and work psychology. He is also one of the founders of the Romanian Association of Industrial and organizational psychology (APIO), Member of the European Association of organizational and Labor psychology (EAWOP). He's also a doctoral school leader.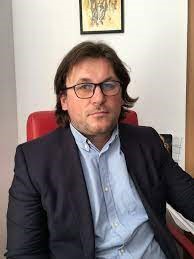 PhD Adrian Roșan is professor at Babeș-Bolyai University of Cluj-Napoca, Director of the Department of Special Psychopedagogy. His post-doctoral research was conducted in the Laboratory of Developmental Psychopathology, in the Department of Psychology, New Orleans University. He is also vice-president of the Special Psychopedagogy commission from the Romanian College of Psychologists.